Configurators for nVent Schroff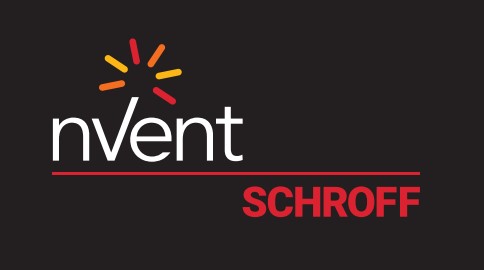 Introducing a new generation of configurators with an intuitive graphical user interface, dynamic CAD generation and full integration into website without additional software installation.
No registration needed, but extra features for registered users.
Functional graphical interface with drag and drop in an instant 3D visualization.
Components libraries for easy selection of the parts, plausibility check ensures valid results.
Modification module to add cutouts, with cutout library, and printing options.
More than 30 CAD file formats available for exportation, direct opening into CAD software, smart 3D PDF technical specification. After saving configuration, bill of material is submitted into website project list with direct pricing and request for quote. As a nVent Schroff distributor and reseller, Etm4u will of course help you find your way.
An extensive range of front panels to provide a finishing touch to the front of your chassis – visually  and functionally. 
The front panel configurator enables you to quickly design your solution with cutouts and paint/print in addition to the complete CAD and BOM documentation. 
Featured nVent Schroff products